Why we started Sparkmate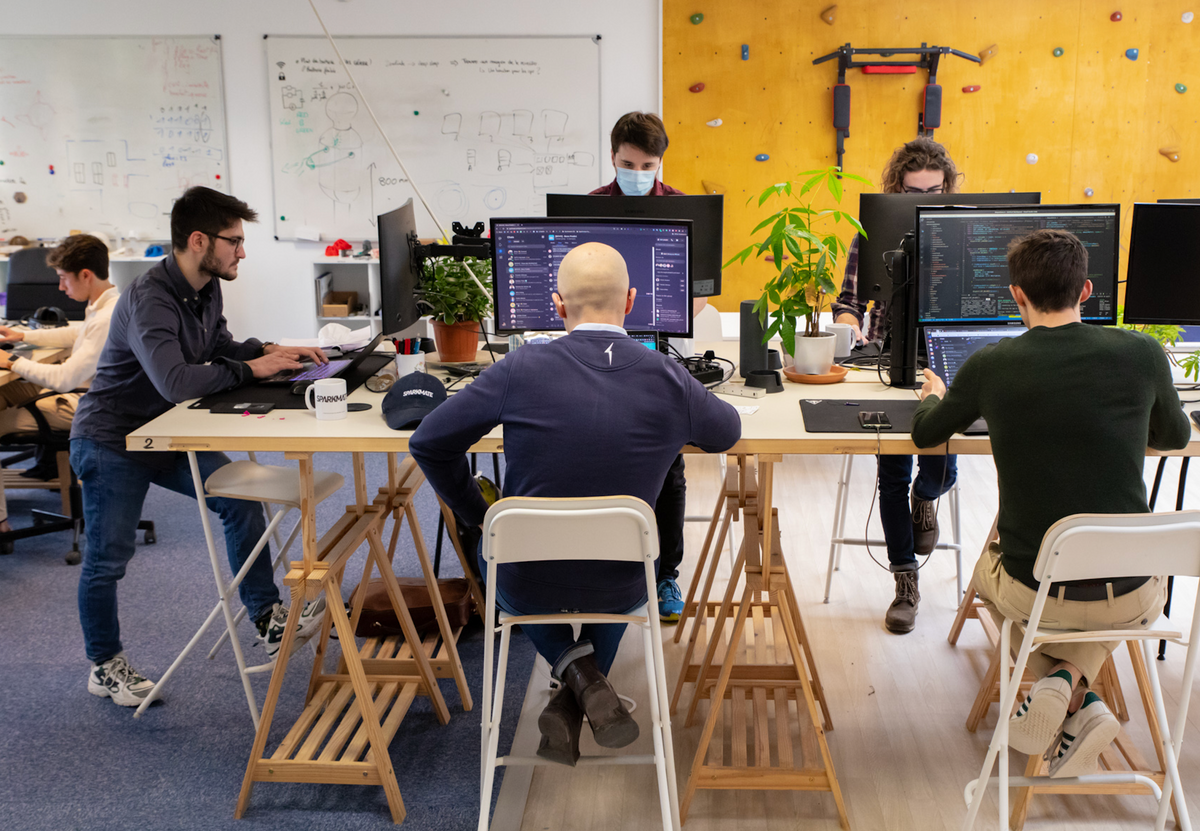 Everyone asks this question.
The question to ask entrepreneurs to know where their passion lies.
The short answer:
Maxime, Ghislain and I wanted to build the company we would have loved to work for as engineers.
But we didn't just wake up one day and say "we are forming the most exciting organization of makers and engineers on this planet".
The story is a bit longer and has been built up over time.
So the long answer:
I jumped into engineering quite early on in my life.
My dad and grand-dad worked for the automotive industry in France, respectively at Renault and Michelin (easy to do their CV's, they've done their whole career in the same company #differentgenerations)
So I grew up tinkering many things with them (AKA giving them the tools they needed in the workshop), and getting all sorts of tech games for Christmas…

At around 12, I have been lucky to be enrolled into the F1 program in school, which was run by Renault and Dassault Systems.
The purpose of this competition was to build a mini Formula 1 from scratch. It was an enormous and challenging project to take on!  
This project was made of different processes: from designing the car on the CAD software (which I had to learn on the spot), to raising funds to manufacture the car and pitch it to the jury (check 4:10)!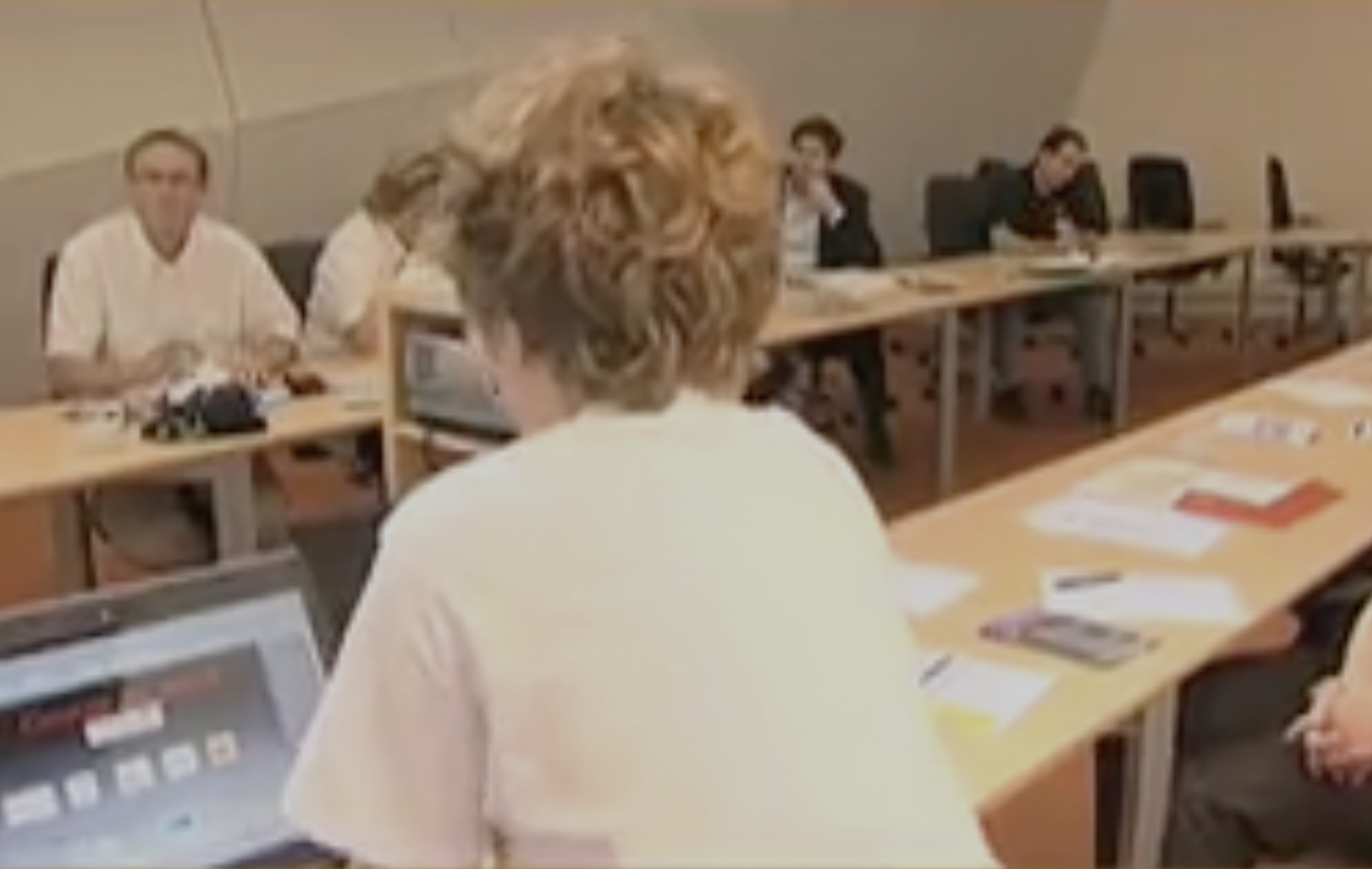 This was my very first experience in an "entrepreneurial" project. We ended up in the 13th place out of ~300 teams in France (and second youngest one in the contest.)
Anyway,
The list of random tech shit I have done from my 12th to my 20s is quite long. I have been doing all sorts of projects, alone or with friends. Like:
Launching one of the first hacker/maker spaces in France
Building 3D printers in my room before it became a "thing"
Making a CNC machine for less than €100 (I'll make another article on that - "leveraging your creativity as a maker")
Working as a mechatronics engineer (freelance) during my studies
Making connected wristbands for classic watches that made us win the Australian e-Challenge in 2017 with Valtat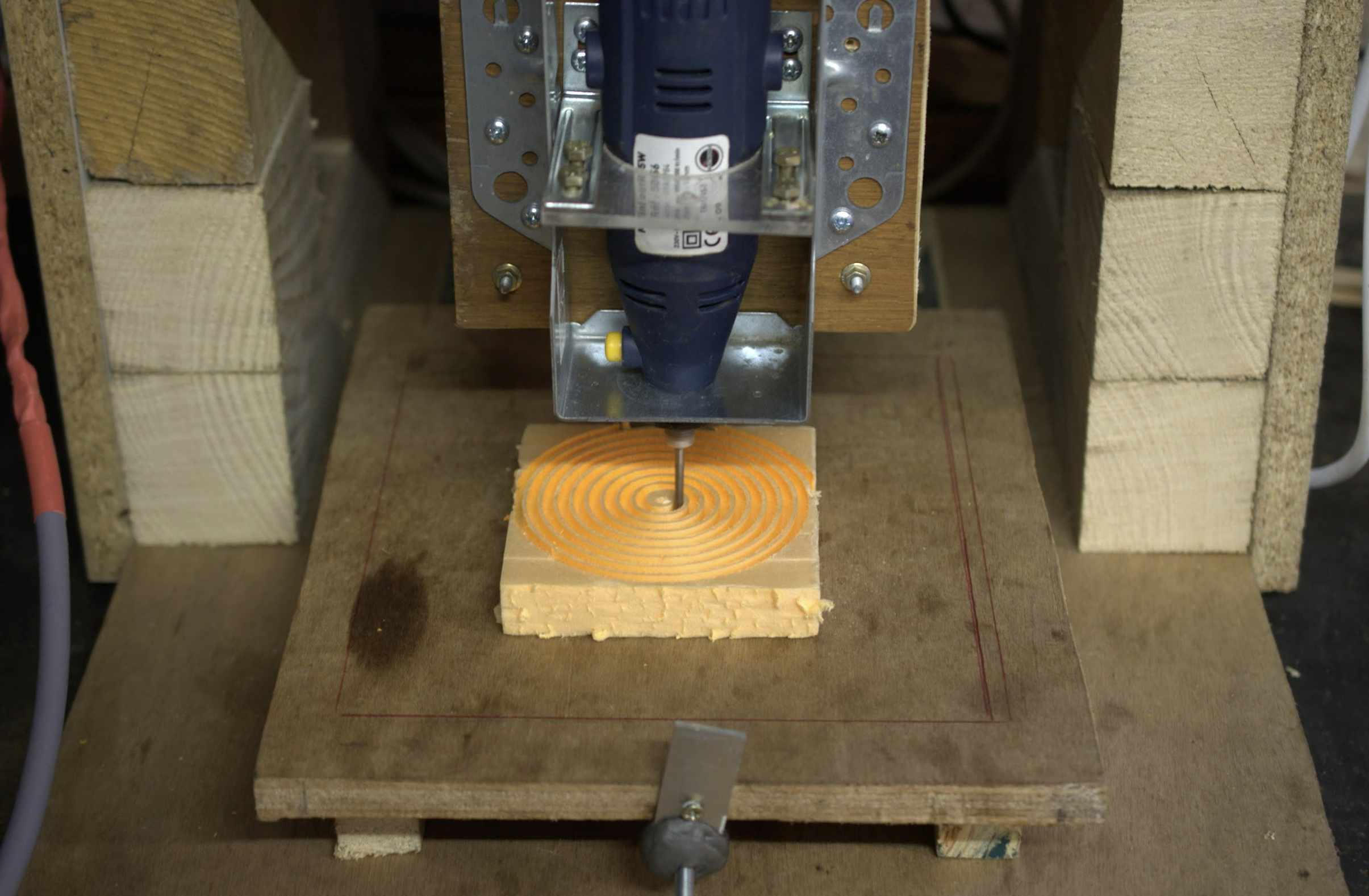 I met Maxime and Ghislain in University.
By the end of our studies, Maxime started to work with me as a freelance.
We teamed up to take on bigger projects.
The moment we had to do our "end of study internship", no company would make us dream of working for them.
So we decided to create our own.
We incorporated our company, myCTO and respectively signed each other's internship agreement.
We were off for freedom.

We started running the business, mostly focusing on early stage companies with a consulting approach.
We got more and more clients, then bigger and bigger clients:
Prototyping the first European smart rocket landing system
Enabling VR collaboration into the Cloud
Creating 3D printers for food
Assisting marine officers by building water drones
We slowly grew it without much ambition. Then Ghislain also joined the little tribe.
During this period, our eyes opened on many things:
Ambitious engineers are the new generation of global leaders. But they can't unleash their potential within legacy technology firms. (That's why so many of our competitors are launched by talented engineers that don't find organizations that would allow them to thrive in.)

Entrepreneurs have the power to overcome the world's toughest challenges. With technology and a hands-on approach, they are unstoppable. (The consulting industry is slowly dying/transforming, people don't need advice anymore. The traditional consulting model worked well when google didn't exist.)

The age of small teams is here, you don't need a large team to succeed. In tech/engineering, the quality of the people that are in your team account for way more success than the size of your team. (The big boys from the industry weren't producing better, faster work than us (who said worse… haha.)

The world is decentralizing more and more. "Crypto", "Made in XXX"... whether it's for hardware manufacturing, food or even banking, people are trying to decentralize. Apple is trying to get part of their UC manufactured outside of Taiwan. People are preferring locally grown veggies/food over the industrial model. With the recent, more efficient tools/processes, it allows decentralization to become more and more easier. People used to centralize for cost efficiency, but it's not the case anymore…

If you are familiar with what Sparkmate is, you might be connecting the dots and are starting to understand why Sparkmate started.
(All the bolded sentences)
During autumn 2019, I personally realized a lot of things:
I was way less happy in France than I was in Sydney and Shanghai. France is probably not meant for me, or I am not meant for France.
Maxime, Ghislain and I had a lot of untapped potential to unlock. But what we've built with myCTO couldn't help us to do so.
"That's great you can do X, but what about doing it 1,000 times X?" --> Love on Ouss, Alice, Blondy and the team at The Family who made us realize that.
So we graduated in November 2019 (after our internship in our own company) and right after,  jumped on a plane to Shanghai and Hong Kong.
We took a week to design the company: a company that will build tomorrow's breakthrough products with the ambitious entrepreneurs of today!
We saw a massive opportunity to tackle: Building a new engineering giant, an alternative of today's engineering/consulting giants (BCG, McKinsey, Accenture…)
We started to make bold choices on how we wanted to build Sparkmate. If you look back at the list I made above, you'll understand why:
We invest so much on our team, for their wellbeing, life-fulfillment and their training
We prefer building over talking
We own problems, we solve them with fearless execution
We are building and growing "human-sized teams"
We have a super flat and lean structure
We automated, standardized everything that is not core business
We are insane on hiring, only few have the right to join the tribe
We are fully asynchronous and there is a no-meeting policy


Our *temporary* office in Shanghai haha
On 5th January 2020, Sparkmate LTD got incorporated in Hong Kong.
The game started almost 3 years ago!
We continue to form the most exciting organization of makers and engineers on the planet.
We're becoming the new global reference in tech.
We are the company that makes the most groundbreaking projects come true:
Enabling soft mobility in Europe by building smart locks for city bikes
Revolutionizing aeronautical filming by installing gyrostabilized cameras under jets and planes
Making oceans cleaner by making boat fleet management and maintenance easy
... and many more to come.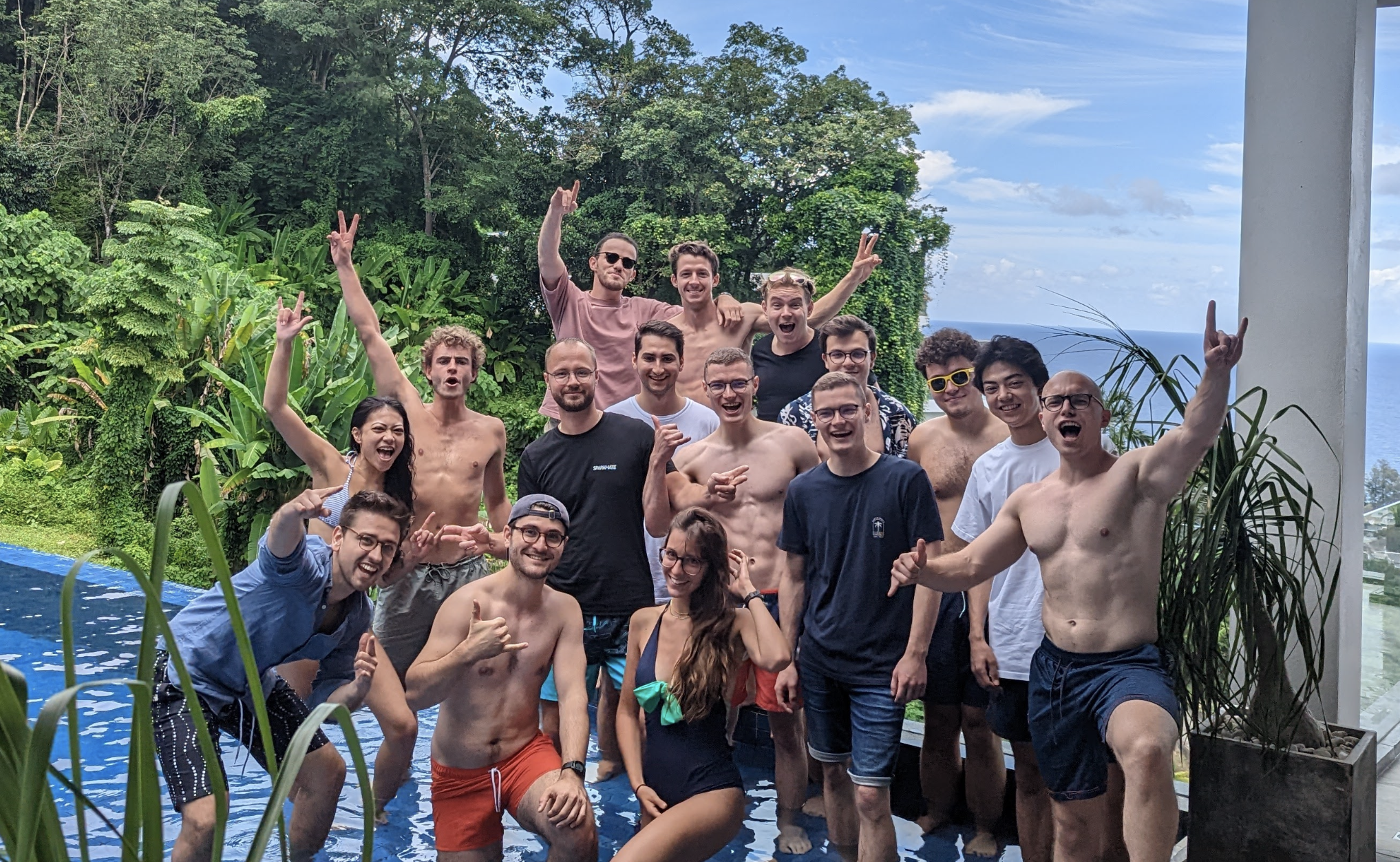 Here you go. I hope you understand why we launched Sparkmate and that you too, are inspired to launch your own business (If you recognize yourself in our story, ping me and let's build something amazing together).

Cheers,
Morgan